Welcome to Grindstaff Engines, Inc.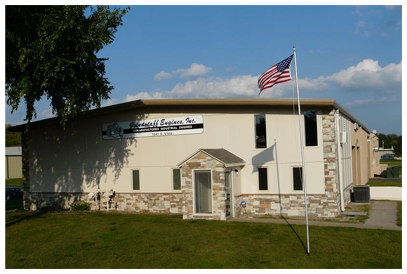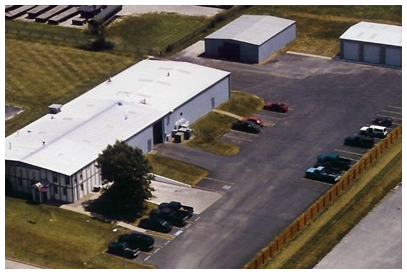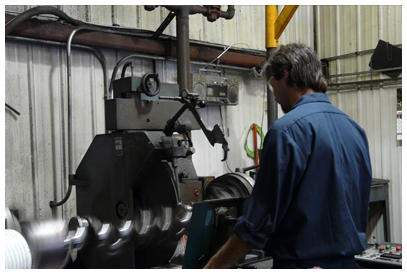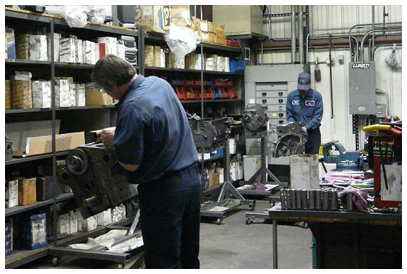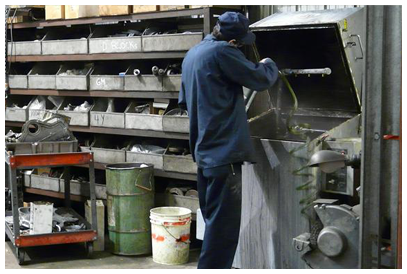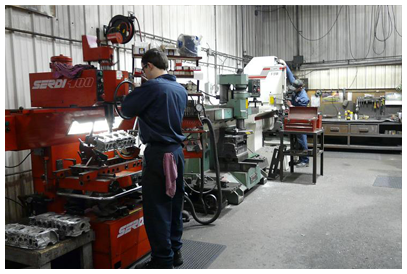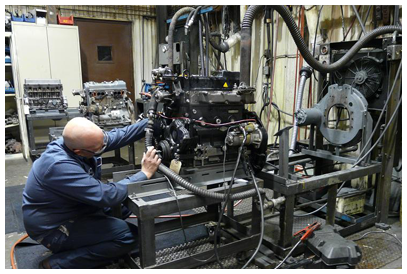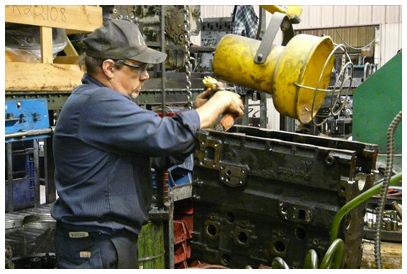 Since 1982 Grindstaff Engines has been here to meet your industrial engine needs. We manufacture lift truck and industrial engines for a wide variety of clients and applications. With our extensive information database, we can normally take the model and serial number of your equipment and be able to supply a remanufactured engine from this information alone. We stock a variety of remanufactured engines which usually ship in one or two business days.

All of our gasoline, LP, and diesel engines are hot run tested for a quality assurance that we feel is second to none in the industry. This gives you confidence that the engine you're are installing will return your equipment to service quickly.
We also stock and sell individual parts, and full rebuild kits. We also have in stock new cylinder heads, as well as many reconditioned cylinder heads and crankshafts. Call us for a fast courteous quote from people who know your industrial engine needs. If we can't help you, we'll find someone that can!
Grindstaff Engines, Inc. 1041 S. Vista Ave, Independence, MO 64056, Phone: 816-796-7676, Fax: 816-796-6053
© 2014 Grindstaff Engines, Inc.